About Us
Maso Here was born with the aim to revolutionize the cured meat industry and completely redefine the Czech jerky and biltong culture. Our passion for biltong production and dedication to providing the very best shopping experience is what keeps every one of our customers satisfied. Shop with us and see why so many people keep coming back for more.
We have the widest selection of gourmet biltong and jerky for every budget and taste preference. We are famous for our endless selection of craft meat snacks and everything that you may need for your home-made biltong and jerky! You aren't going to find a one-stop-shop like this anywhere else. Whether you are looking for a meat snack for yourself or a gift for a loved one, Masohere.com has everything you could ever need in the cured meats department.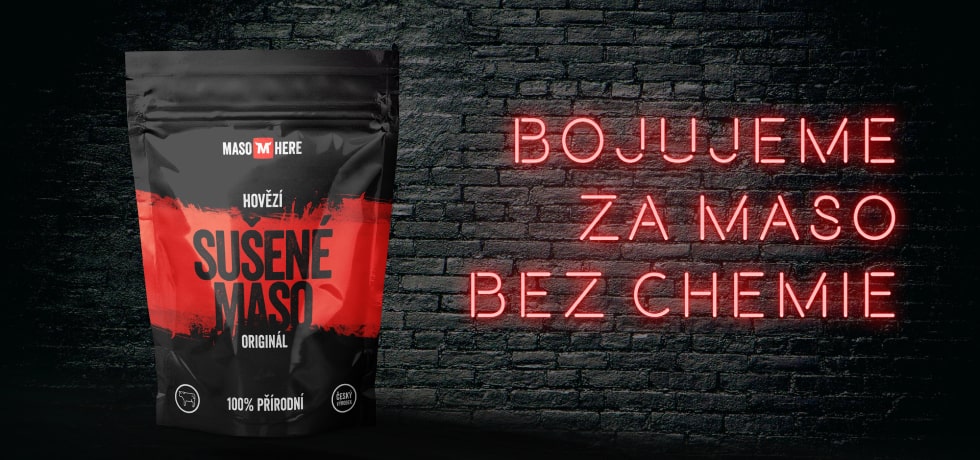 Our Values
Our mission is simple: make the best tasting product, using only the highest quality ingredients. ...
Our Story
In 2011, Jakub and Ondrej started the company Maso Here with a mission to make other people as passi...